Sketch Designer was designed for Forza Motorsports & Forza Horizon titles to aid in logo design. The software overlays the game window allowing you to trace a image in game out of various shapes. You can change location, size and transparency of a image allowing you to trace a image.
Useful Hotkey:
Toggles Windowed & Full/Windowed Screen – [Alt + Enter]
Global Hotkeys:
| | |
| --- | --- |
| Key | Action |
| Ctrl + Shift + C | Toggle click-through |
| Ctrl + Shift + V | Hide/show the overlay |
| Ctrl + Shift + Add/Subtract | Increase/decrease transparency |
| Ctrl + Up/Down/Left/Right | Move the overlay one pixel up/down/left/right |
| Ctrl + Add/Subtract | Increase/decrease size |
Sketch Designer is way to overlaying sponsor's logo in Forza and trace the image in the vinyl editor in Forza Motorsport 7 & Forza Horizon 3/4.
Requirement: Windows 10 (windowed screen mode using [Alt + Enter])
How it works:
---
Sketch Designer Application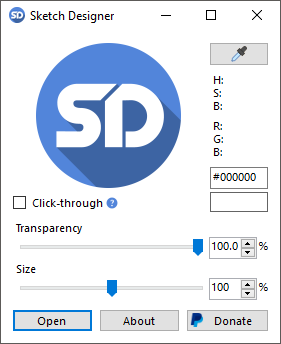 When you first open the program you will see this window. To get started you need to open and select your image.
---
Setting Image Location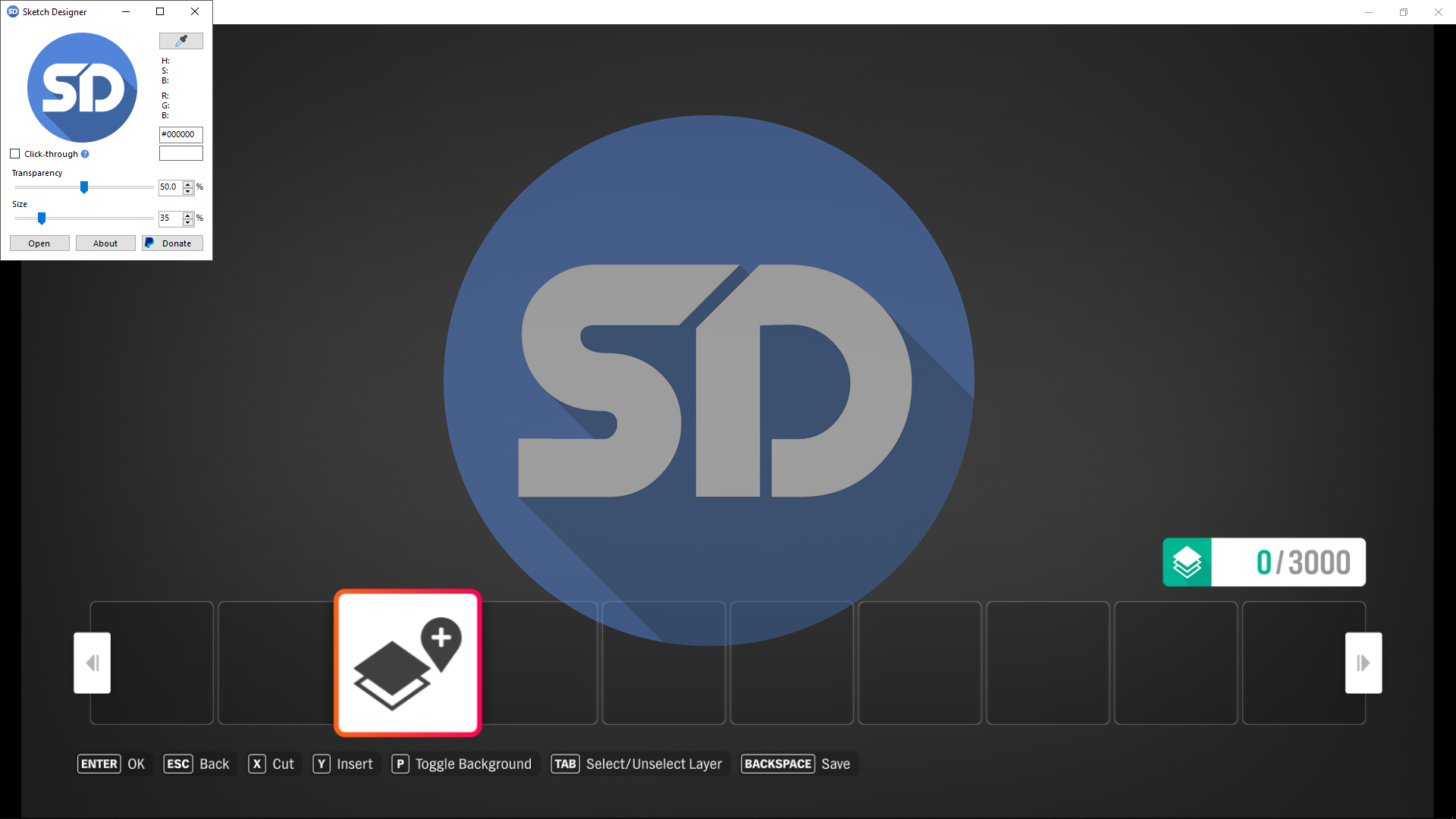 Once you have your image you can move the image to the location where you are going to be making your logo and you can fine adjust size and transparency with the sliders.
---
Tracing your Design/Logo
---
Colour Matching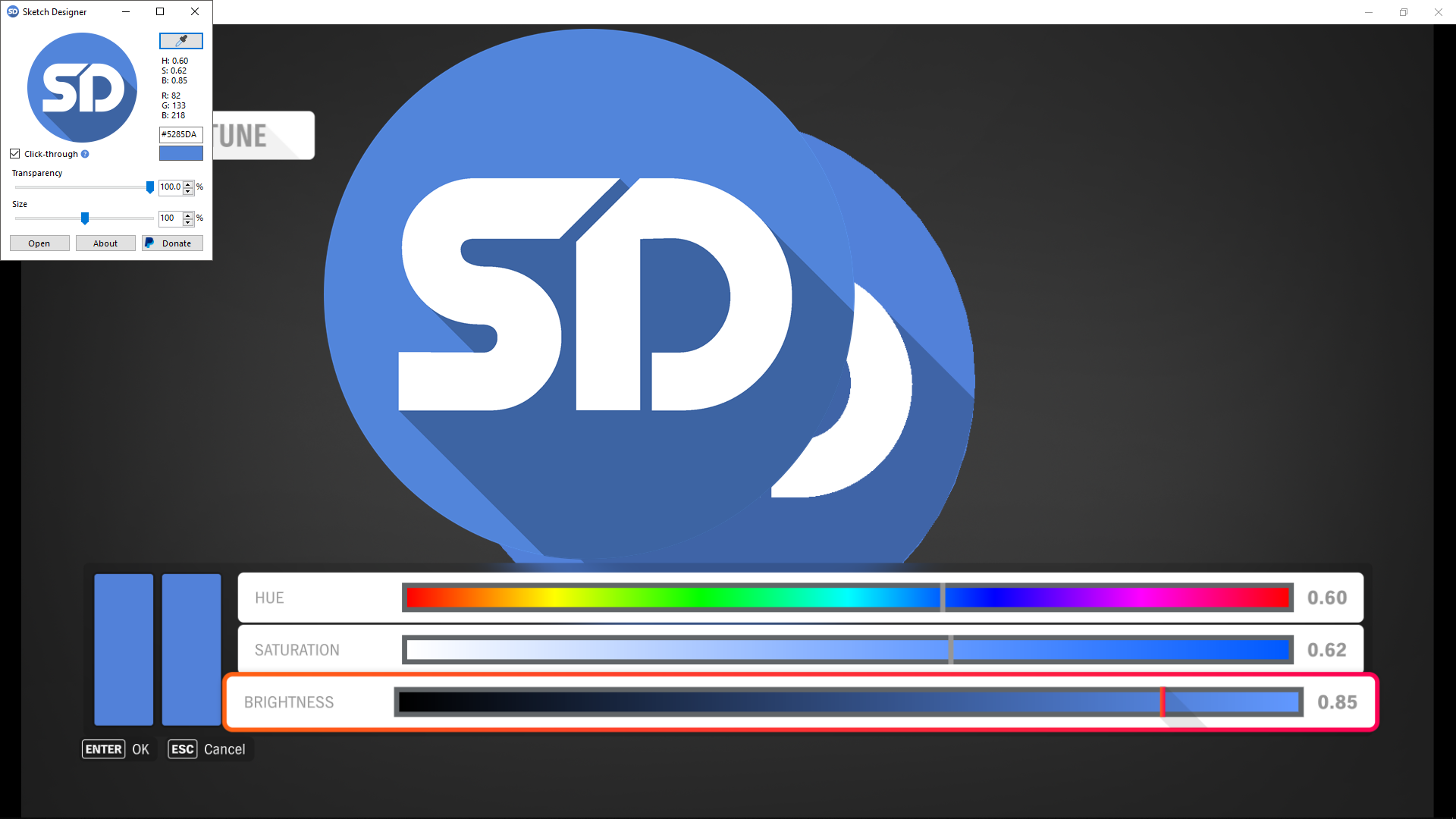 Once you complete your design you can visually colour match the logo by moving it to one side and adjusting the colour using the advanced colour option, use this to match the colour's in your design/logo.
---
Finished Result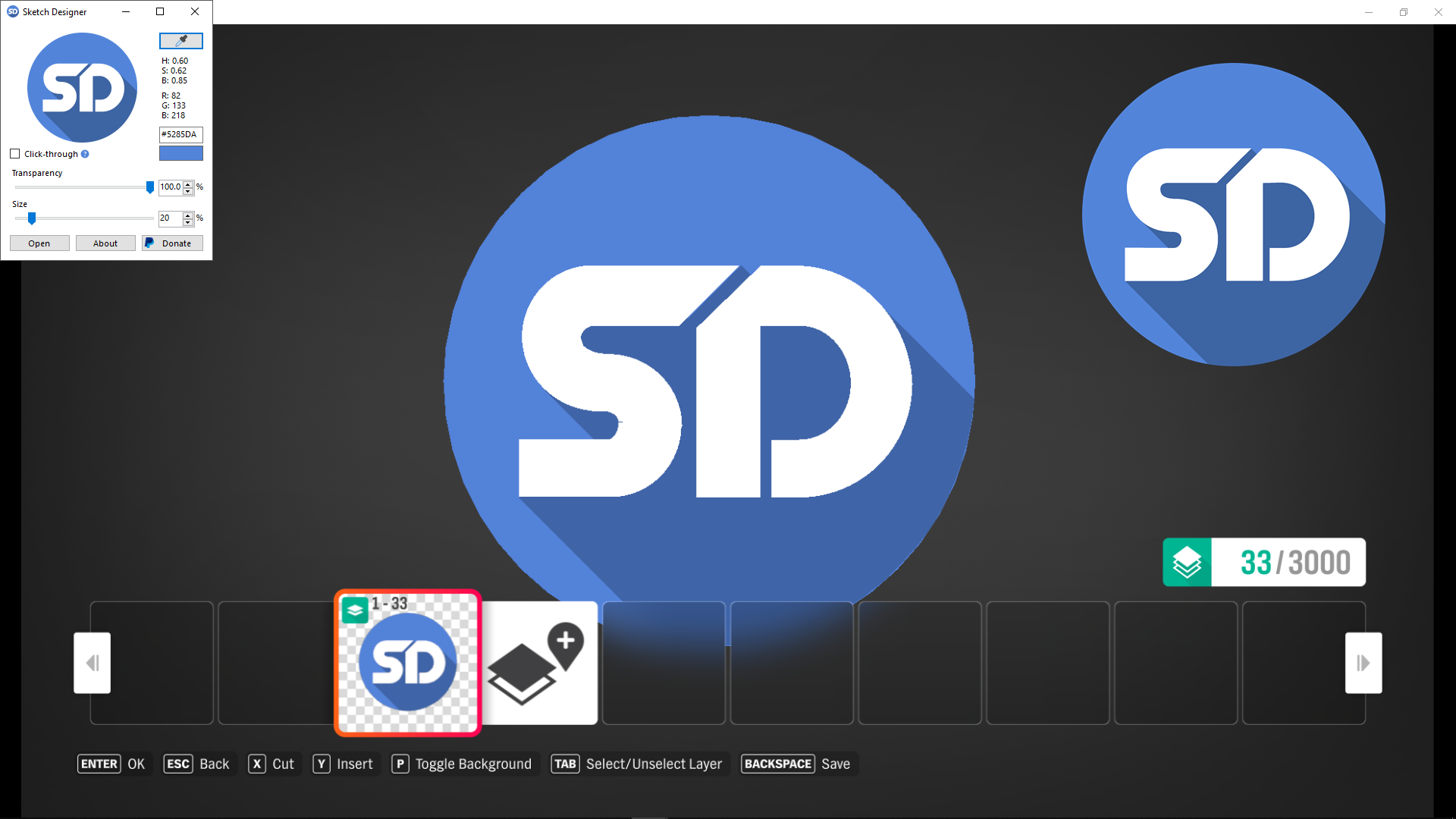 You can now admire your work and upload it to the store front for others to download.
---
Want to try Sketch Designer for yourself then head over to the download page: Sketch Designer Download